Quantico Orienteering Club | Running and hiking the parks of the Mid-Atlantic region since 1967
Time 2022-09-29 11:43:10
WebSite: http://www.qocweb.org
ID:333545
Keywords:
and,hiking,the,Running
Description:
Skip to Main Content Area
Quantico Orienteering Club
Running and hiking the parks of the Mid-Atlantic region since 1967
About OrienteeringYour First EventFor Group LeadersAll GroupsBoy ScoutsJunior Safety PolicyLinksUpcoming EventsGeneral Event InformationScheduleFind an Event Near YouOther EventsResultsBy Year2022 Results2021 Results2020 Results2019 Results2018 Results2017 Results2016 Results2005-2015 ResultsRoute GadgetPoints SystemGet BetterFor BeginnersReady to Move Up?Advanced OrienteeringPermanent CoursesThe Five Key SkillsQOC LibraryOnline ResourcesGet InvolvedMembership TypesMember PortalQOC Groups ForumQOC on FacebookVolunteerSocial Sign UpsAbout the ClubOur Venues and MapsEpunch InformationQOC Clothing & MoreLeadershipClub HistoryEnvironmental PrinciplesAdministrative InformationEvent Crew Docs & FormsBoard MinutesAbout this SiteContact Us Admin Log In
Discover Orienteering...
Challenge yourself...
Learn new skills...
Enter into brave new adventures...
Spend time together...
Marvel at the beauty surrounding you...
Have fun outdoors...
Try Orienteering
The navigation adventure sport!
Attend a local event with friends and family, take turns at finding wilderness checkpoints with your map and powers of observation, and share your adventures afterward.
Or challenge yourself, racing against the clock, trying to maintain mental focus while pushing hard physically through demanding terrain.
Learn more about the sport or check our event schedule to find activities near you today!
Upcoming Events
Oct.1
Sat.
Quantico Beaver Dam Run
Oct.15
Sat.
Cunningham Falls
Oct.23
Sun.
Fountainhead West
See All Upcoming Events
News
Royal Romp at Prince William Forest
Dates: March 11-12, 2023Mark your calendars! We've got a great club event coming up in the second half of the 2022-2023 season – two days of classic orienteering at two great...
Fall 2022 Schedule
Our Fall 2022-2023 event schedule is now posted - we look forward to seeing you in the woods!Please note that the schedule is provisional (pending park permissions), and that the...
New Permanent Course
We are pleased to announce the completion of new permanent courses at Fountainhead Regional Park, designed and built by Eagle Scout (and QOC member) David Uribe. Beginner, inter...
Read More News
Slideshow Photo Credits: Julie Keim and Wil Smith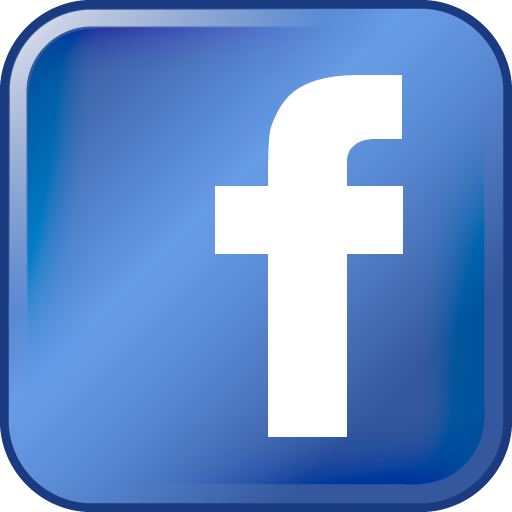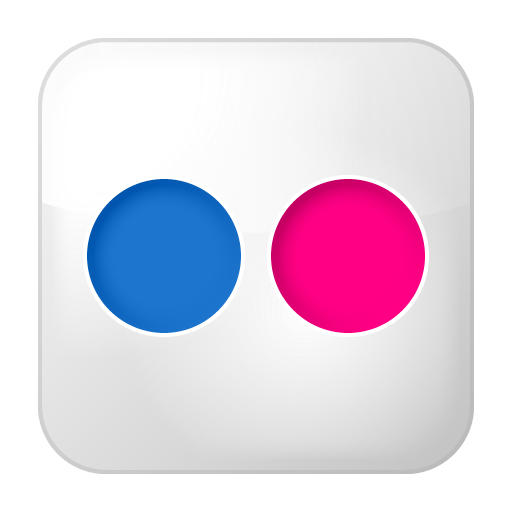 Copyright © 2022 - Quantico Orienteering Club - All rights reserved.
<<< Thank you for your visit >>>
Hot Websites